Flu vaccinations for Year 1 and Year 2 children take place on Wednesday 23rd November. If you would like more information please call The School Nurse Team on 01962 831111 or click on the link below...
Photographs by Mari Westbrook
Latest School Events
Carol Service

15

Dec

2016

5:00 pm - 6:30 pm

Start of Christmas Break

19

Dec

2016

Spring Term starts

03

Jan

2017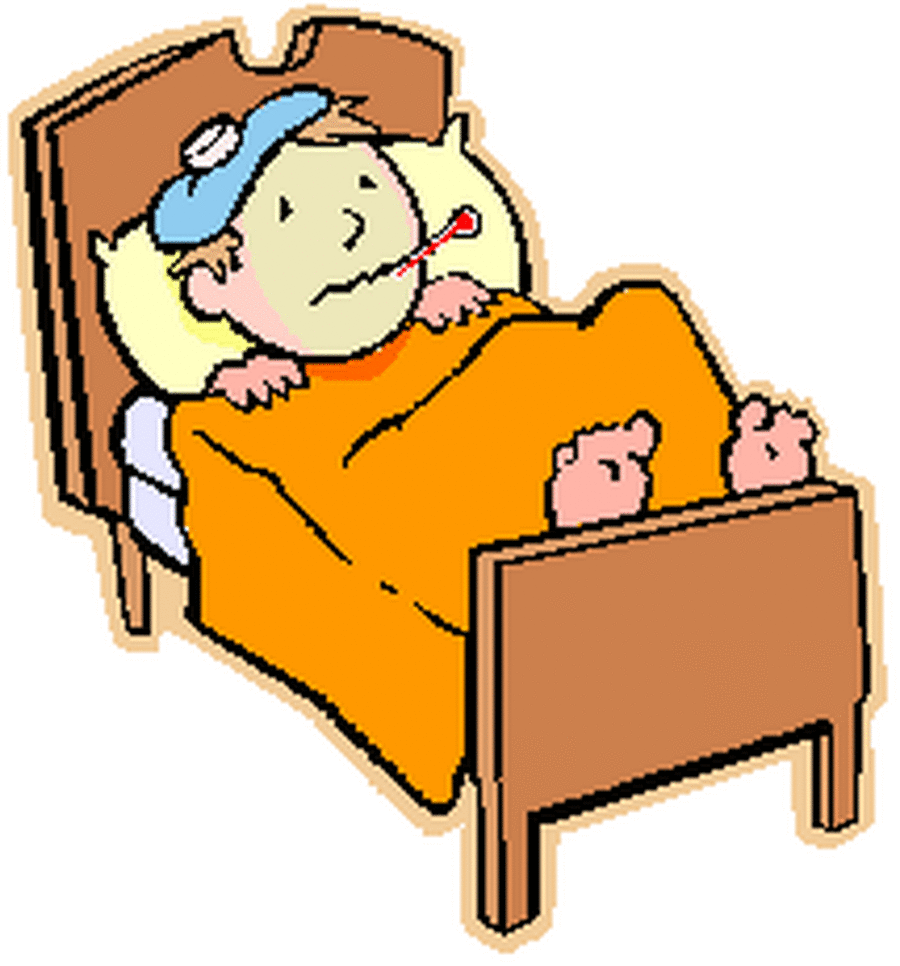 Are you unsure if your child is well enough to attend school today?
Click on the link below to check NHS guidance on childhood illnesses and advice on when it's safe for your child to go to school.
You can view our latest Newsletter here
I would like to welcome you to Newtown Soberton Infant School. We are a small village school situated in an area of outstanding natural beauty.
We are very proud of our school and the ethos that we maintain, as it is built on the belief that leaving the warmth and comfort of home to take those first steps into school life is a momentous and very special occasion. Our aim is to continue to nurture your child in a caring and friendly environment. All our staff are committed to making this first experience of school life rewarding, fulfilling, challenging and of course happy.
We are very fortunate to have a maximum of 25 children in each class as this enables us to ensure that each child is given the help and support they need to make the most of their time in school and achieve success both academically and personally. In our most recent Ofsted inspection the school was graded "Outstanding" and our key stage results have been significantly above national average for the past 3 years.
This web site aims to provide prospective parents with an overview of the school so that they can make an informed decision about the future education of their child, as well as providing current information for existing parents and pupils. I hope that you enjoy your visit to our site, and that you find any information you are looking for. Please contact the school directly with any queries you may have that our site does not answer.
I am always keen to share the quality of the education that we provide with prospective parents. So please feel free to call and arrange a visit .
Miss Emma Futcher
Head Teacher