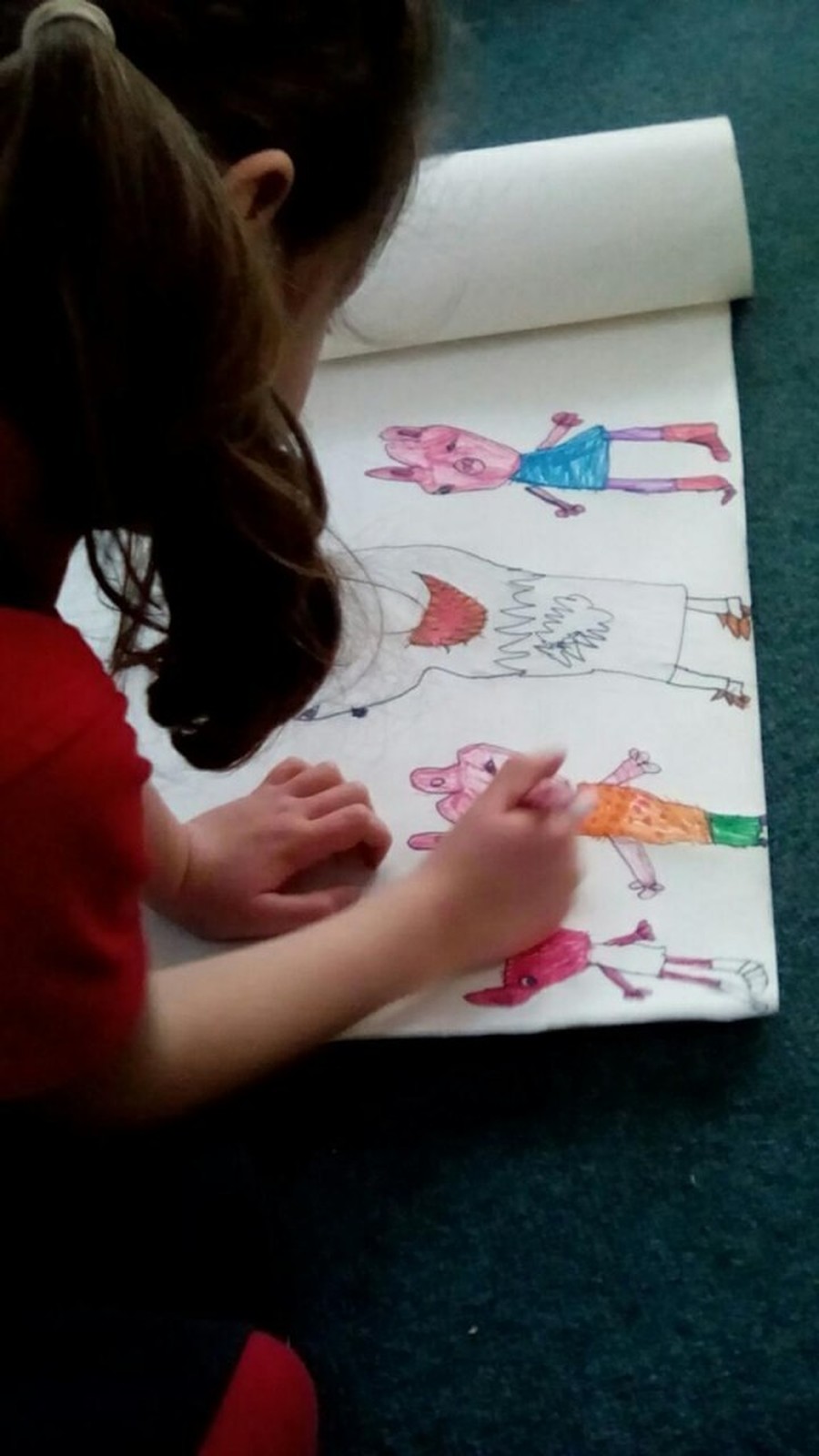 We mapped and retold the story of the three little pigs.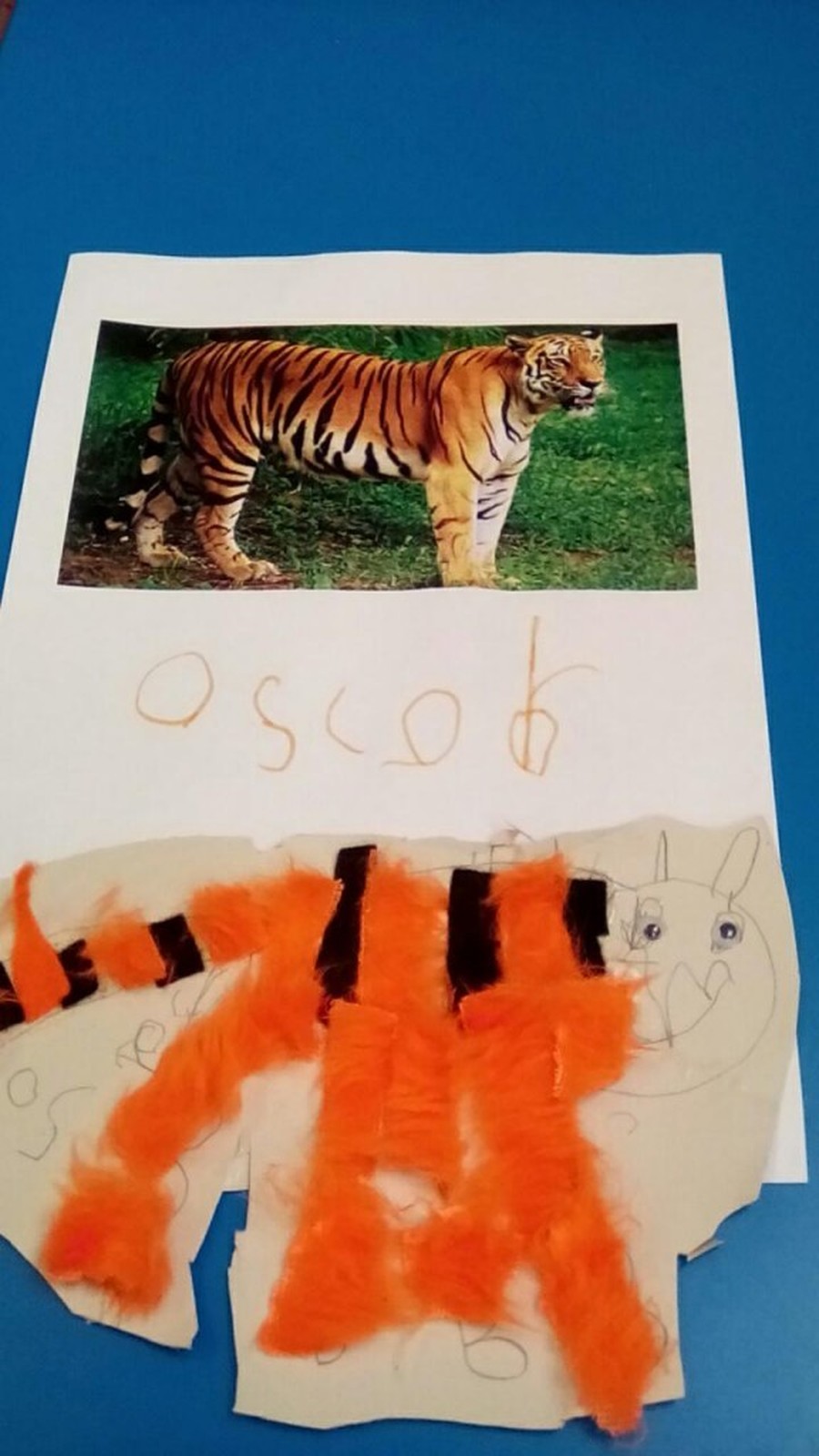 We created our own "big and bad" characters.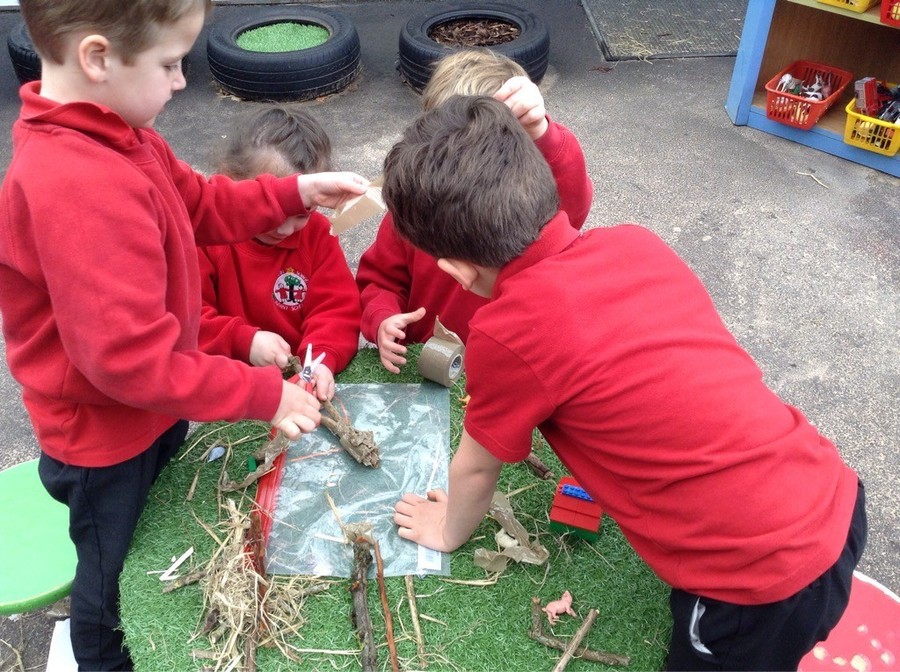 We told our own version of the story using small world play.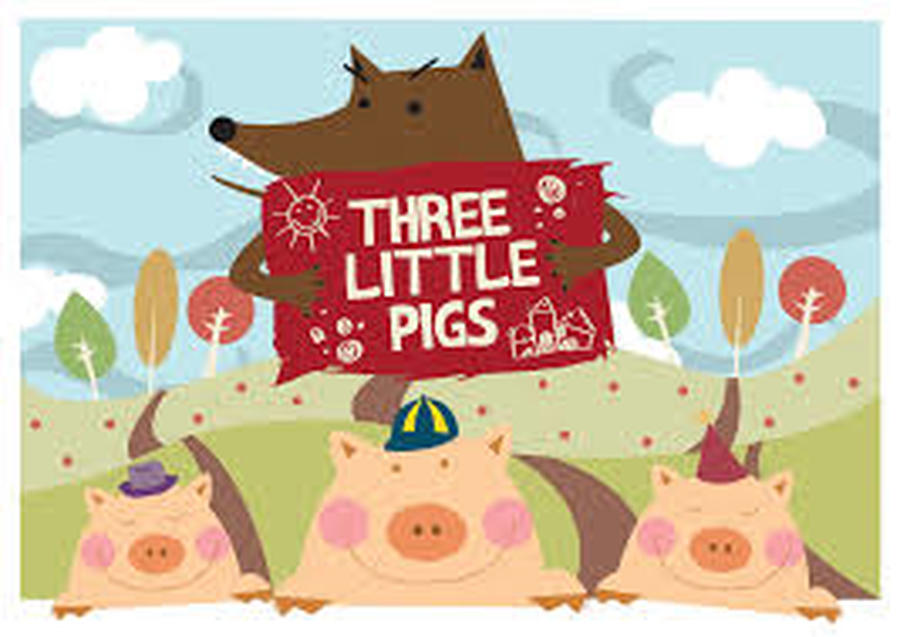 Who's Afraid of the Big Bad Wolf?...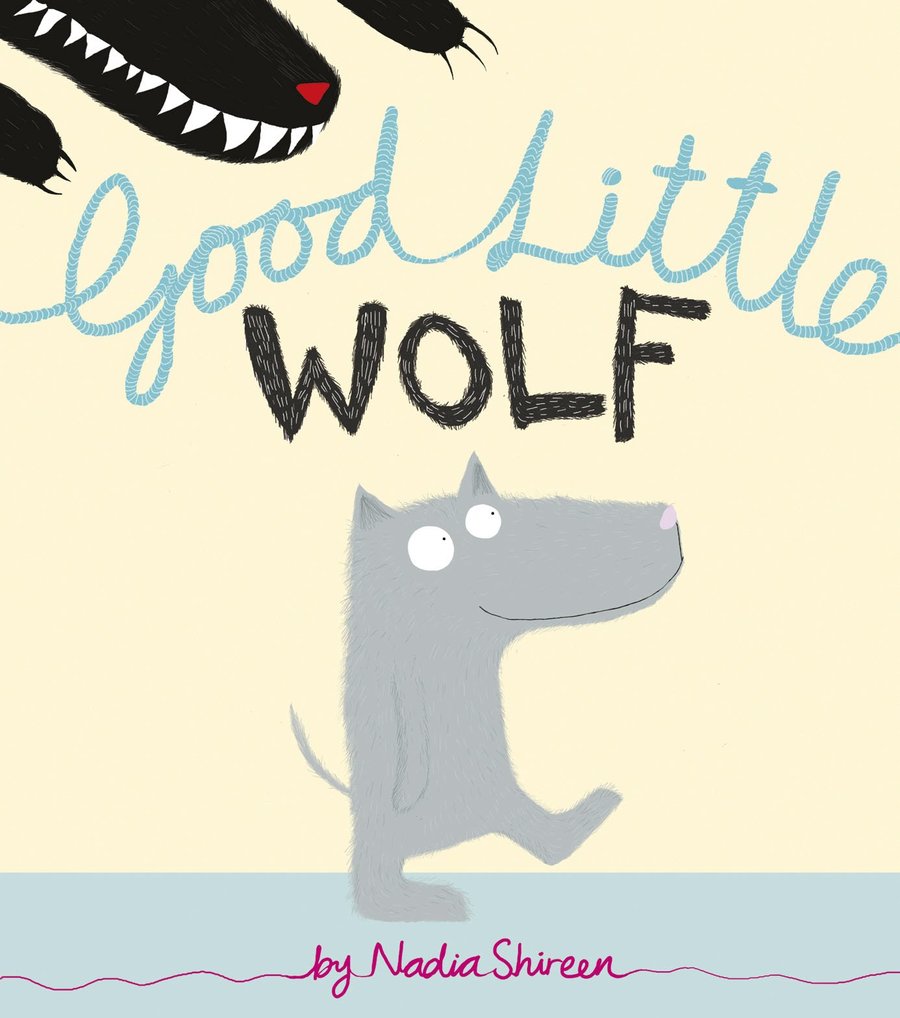 We wrote instructions about how to be a wolf.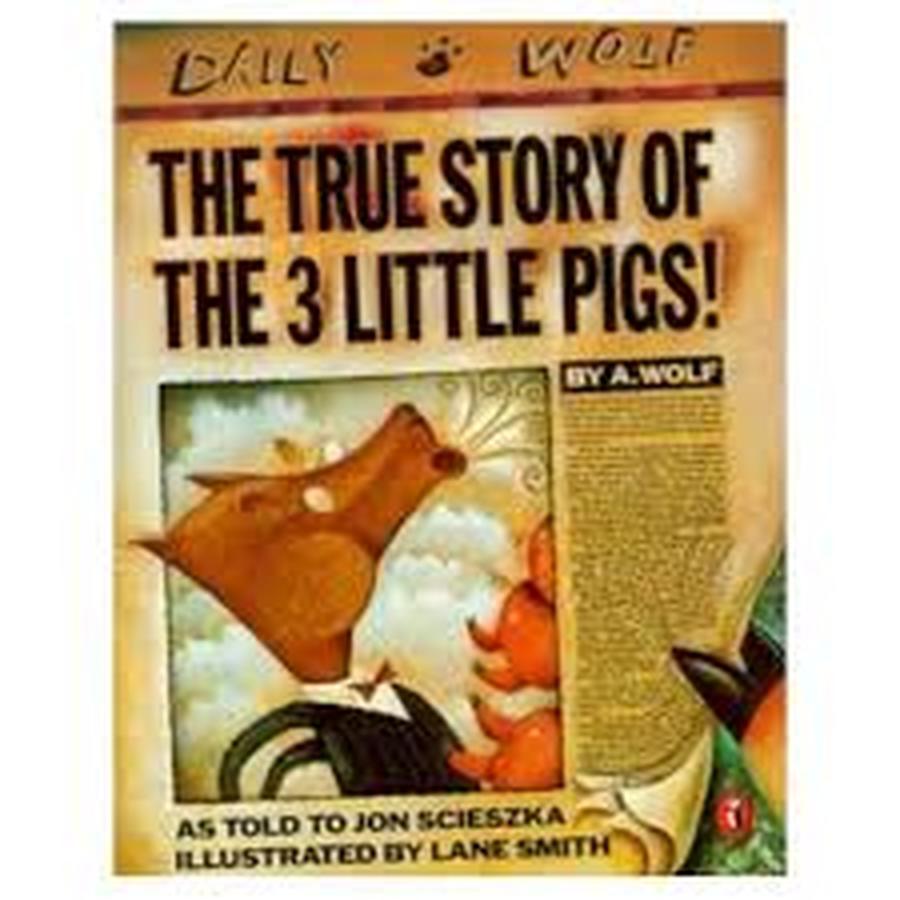 We watched the wolf's story to help us decide if he was guilty.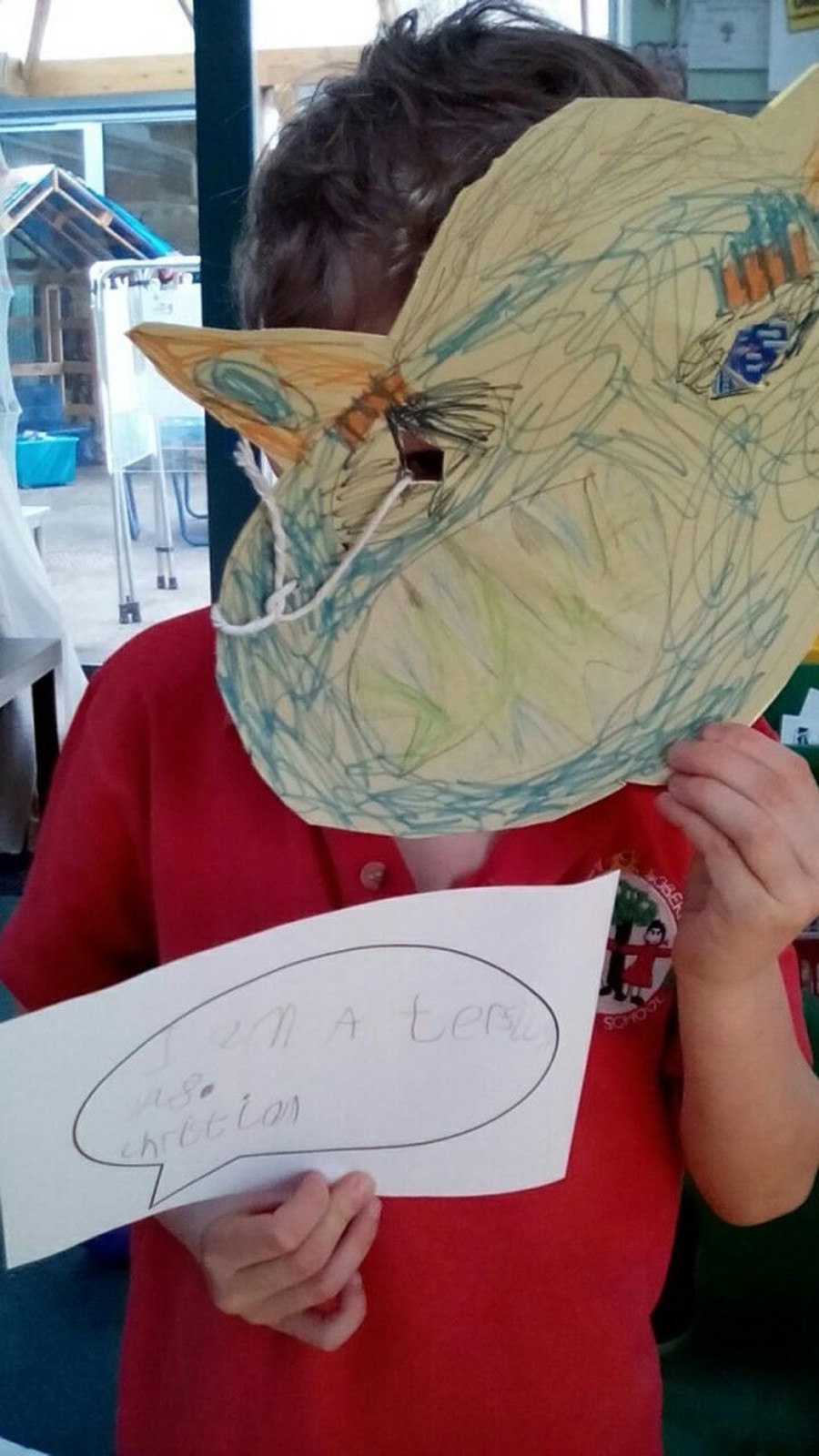 We created our own wolf masks and wrote speech bubbles to describe our wolves.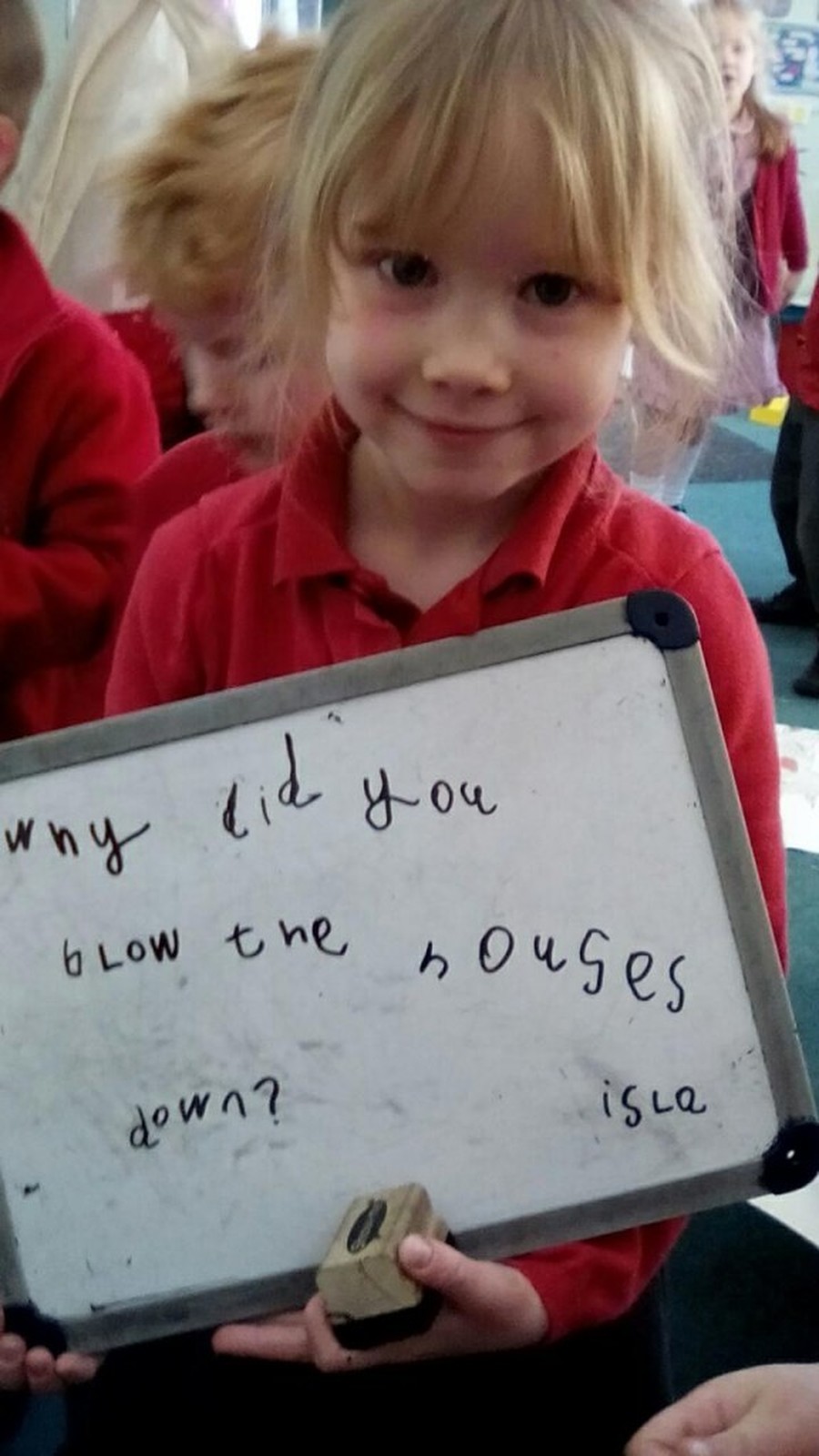 We wrote questions to ask the wolf and hotseated him to find out if he was guilty.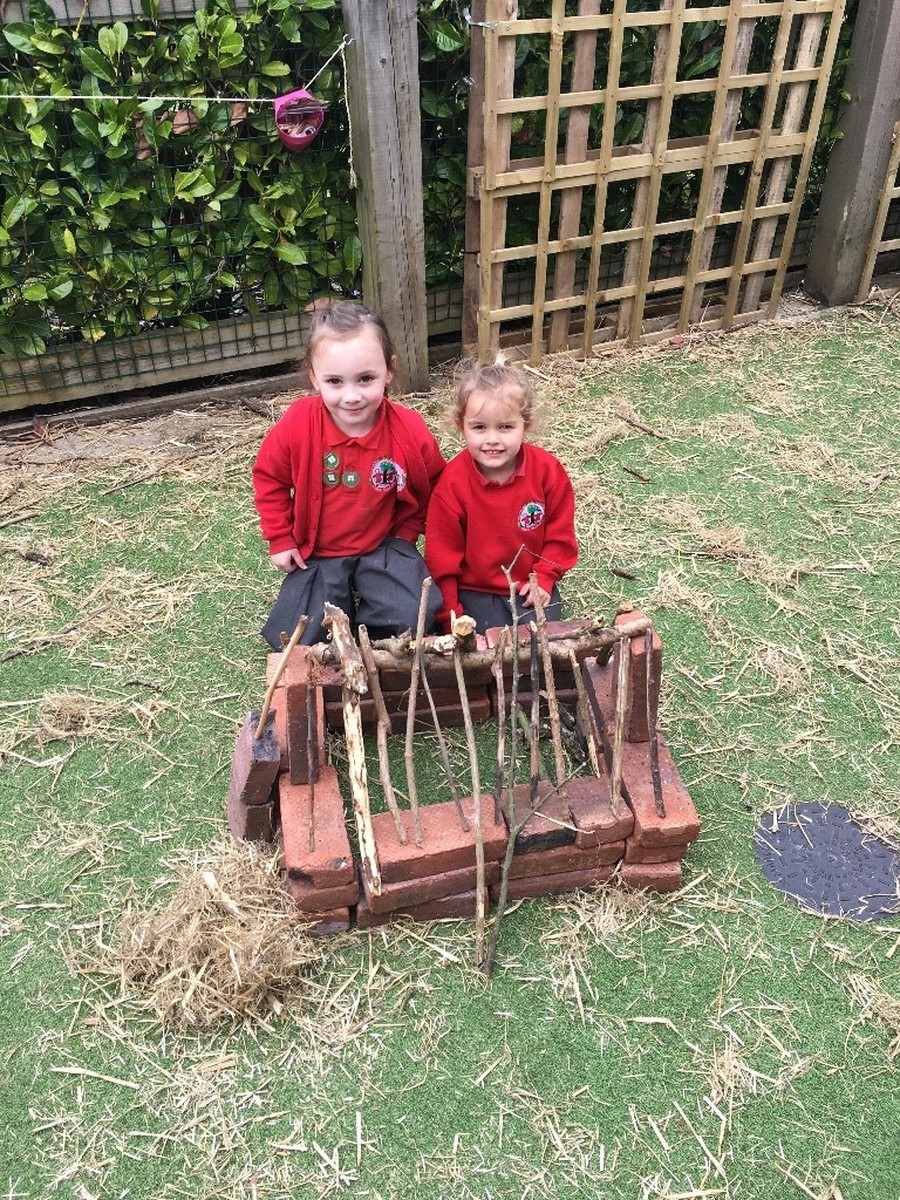 We made our own straw, stick and brick houses.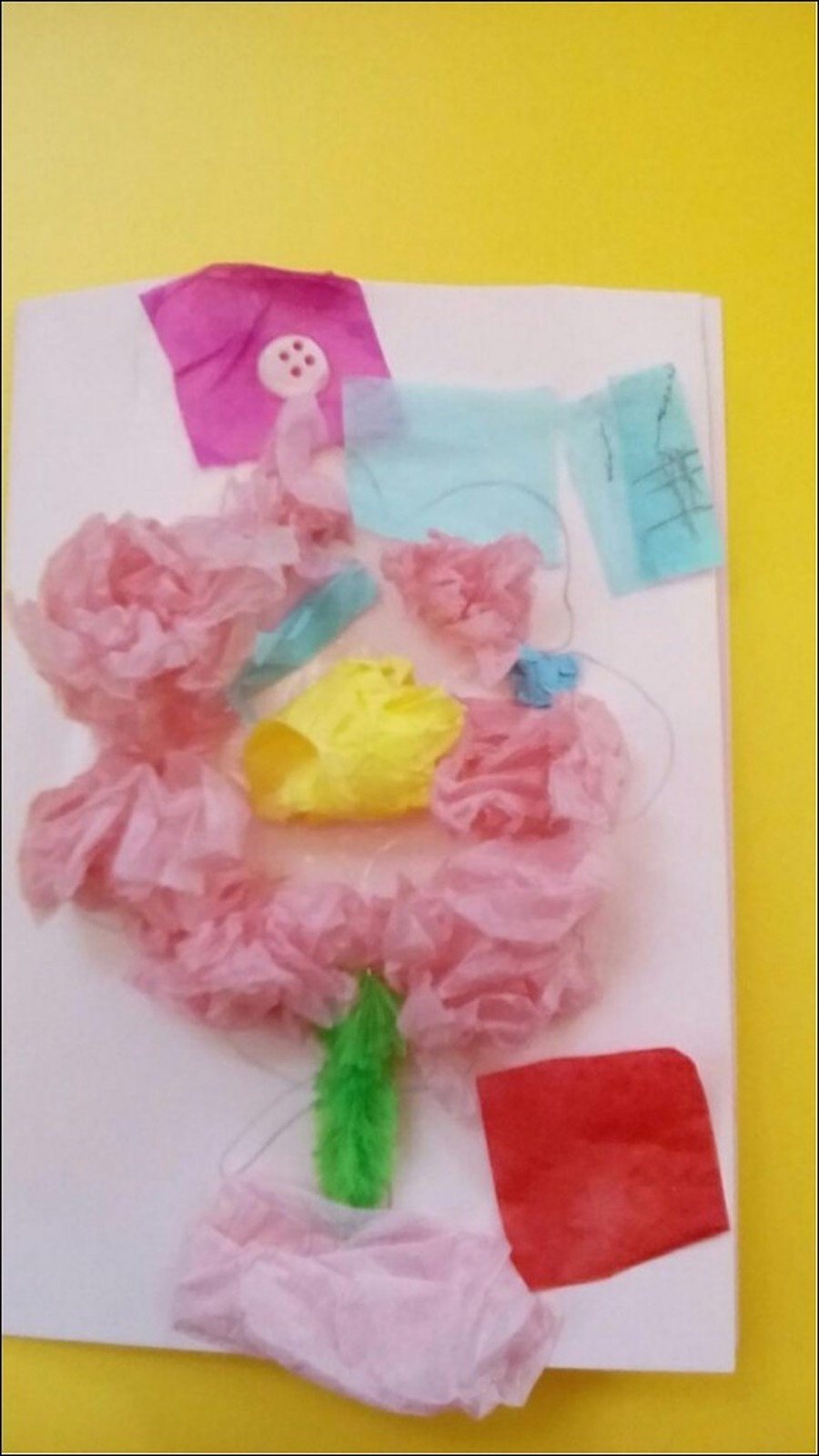 We collaged our own Mothering Sunday cards.