Year 1 - Summer 2
This half term we have been learning all about animals!
In Literacy, we have been researching an animal of our choosing and writing non-chronological reports about them! We used laptops and non-fiction books to find out our information, and studied different types of reports to find out what we might need to include.
In Art, we have been looking at African paintings and using the colours and techniques from the art we saw. We used some of the animals we learnt about in English for the middle of our paintings, then very carefully created a dot pattern around the edge, using the wrong end of our paint brush to create a pointillist effect. This work took lots of concentration and focus!
We spent some of our growing time building a bug hotel for all of the creepy crawlies that live in our school grounds! We carefully considered what different insects might need - water, somewhere to hide, food to eat - and added in the different elements!
We also had some extra minibeasts to help us with our maths! We found lots of different ways to make 10 using our bugs and also split them into halves and quarters.
Go Wild!
All about animals!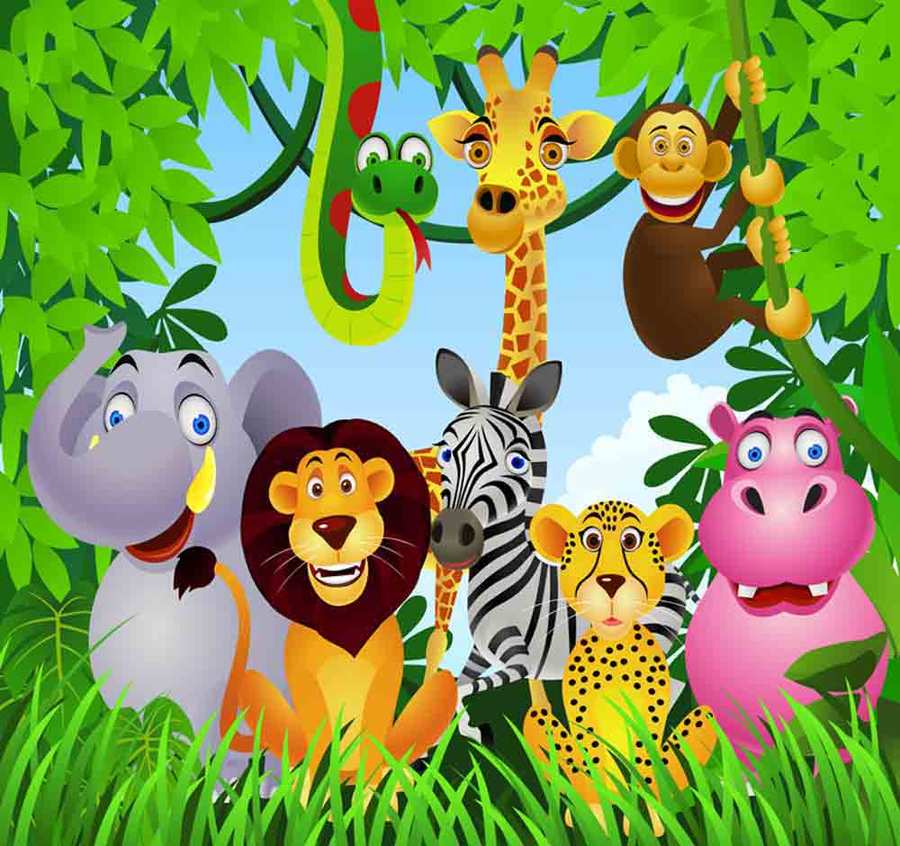 During our sports week this half term we had the opportunity to try lots of new activities! These included tennis, dance and cheerleading! Here's some photos of us in action!
Here are some photos from the rest of Sports Week!
In Science, we have been thinking about different kinds of animals. We talked about mammals, reptiles, birds and insects and classified a variety of animals depending on what the characteristics of each animal were.
We also thought about habitats. We looked at pictures of the habitats of different animals and what each animal needs to survive. We then took this knowledge and used it to create our own animal shelter out of construction! We made snake pits, meerkat burrows and trees for birds to live in!
One afternoon, we had an interesting parcel arrive! Miss Evans had asked the Zookeeper at Marwell Zoo if we could borrow an animal to study. However, when the parcel arrived, there was a BIG problem! We had a look at the Marwell Zoo website and saw what animals they have there. We had a big discussion about which animal could have been in the box...

"It couldn't have been a giraffe because it wouldn't fit in the box."
"Could it have been a rhino? His horns might have made the hole in the front!"
"I think a meerkat would have been just the right size and I think they usually use their hands to burrow underground so that might be how it got out!"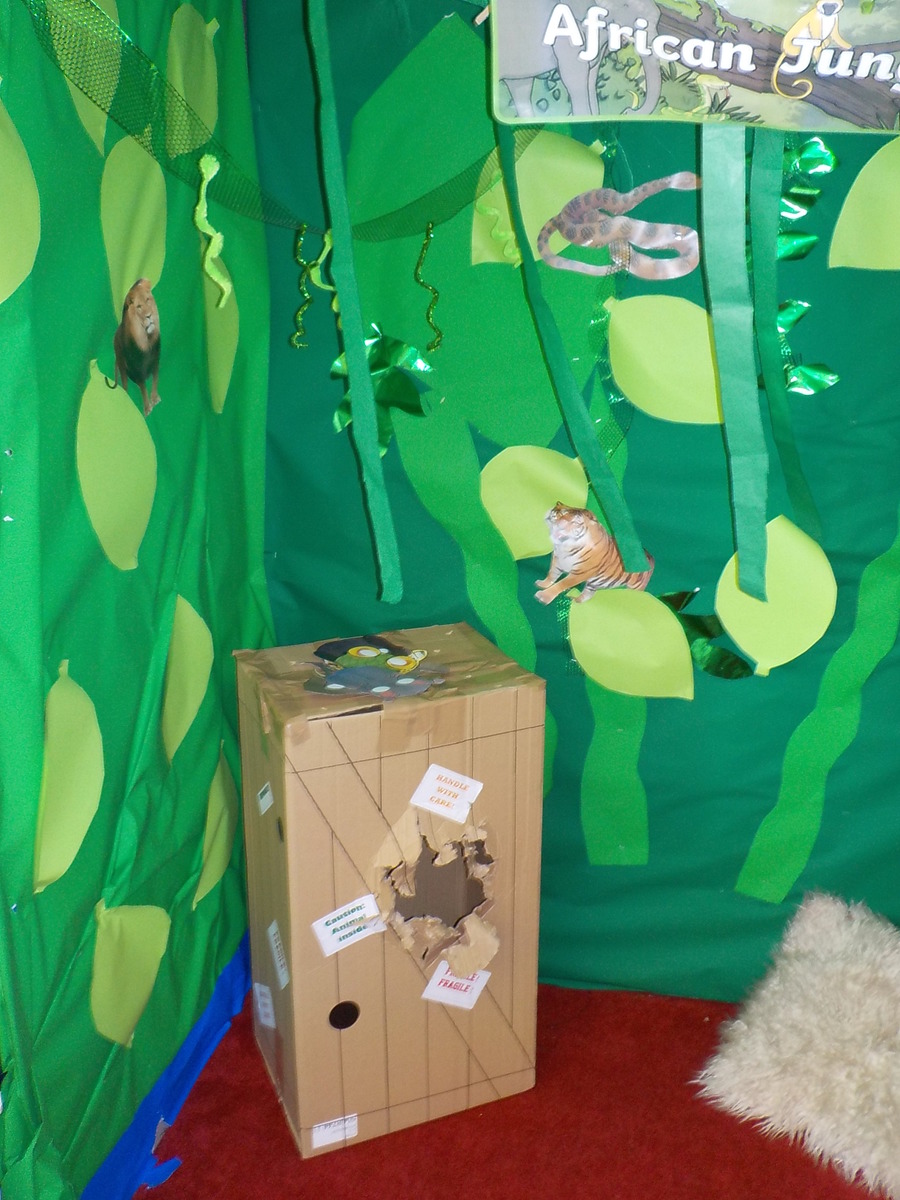 We wrote some brilliant sentences using 'because' to explain our reasoning, and we collected some really interesting vocabulary to describe the animals such as 'coiled' and 'deadly' to use later on in our writing!