Year 1 - Summer 1
We started off our 'Under the Sea' topic by studying the story of 'Little Boat' by Thomas Docherty. The story shows the great journey a tiny boat goes on to find his friends - including all of the perils and dangers he faces on the way! We used the story to write a letter from the point of view of Little Boat. We wrote to Mrs. Howell and told her all of the exciting and scary things we saw and did on the way, including very detailed descriptions of a terrifying sea monster!
During the story, Little Boat and his friends dive down to the deepest part of the ocean. Rabbits decided to dive down with them and investigate what animals we might find there! We researched some deep sea creatures and wrote fact files about them! Then, we used oil pastels on black paper (it's very dark at the bottom of the ocean!) to draw some of the creatures we saw. Here are some of our drawings of Deep Sea Jellyfish, Dumbo Octopus and Angler Fish!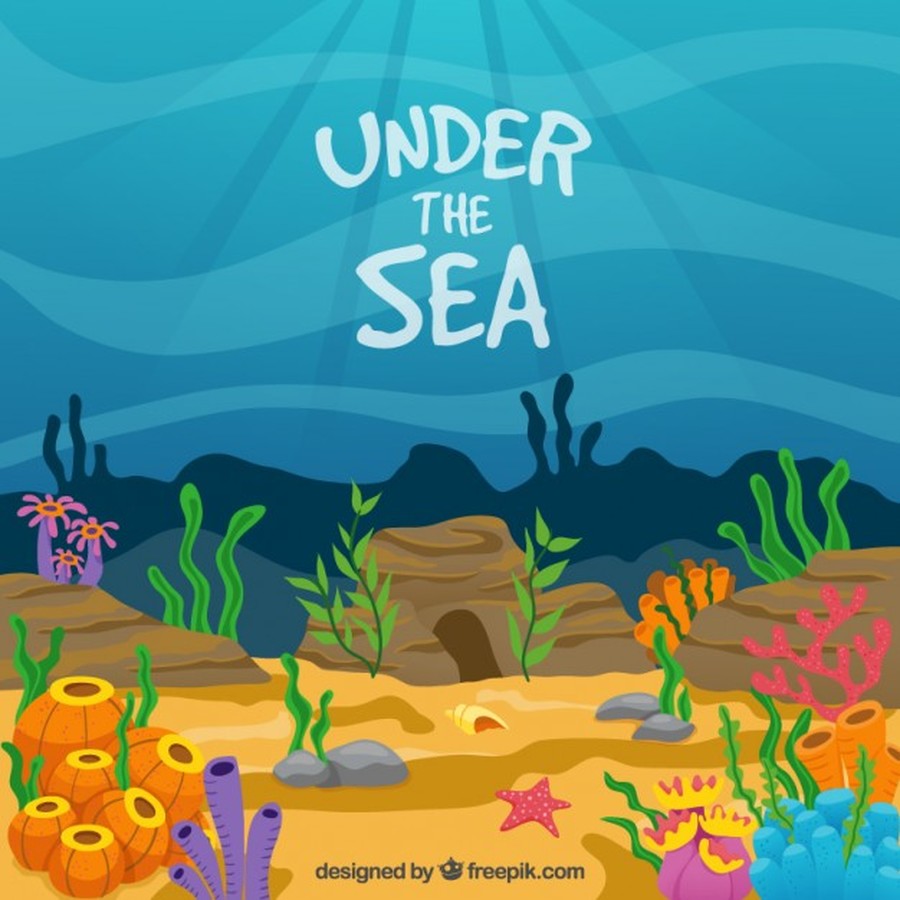 In Art, we have been looking at exploring different media and the effects we can create. We used oil pastels to create resistance effect jellyfish, then used a paint wash over the top to look like waves!