This half term Year 2 have been studying a classic novel by Roald Dahl - Charlie and the Chocolate Factory! We have absolutely loved this topic! Here is a little more information about what we have been up to...
In D&T, we have been designing and making our very own chocolate bars! We began this project by evaluating existing products - seeing what chocolate bars were already around and, of course, lots of tasting! We then created our own chocolate bar and used an ICT program to design our chocolate packaging!
Chocolate!
(Please click on the image below for topic information)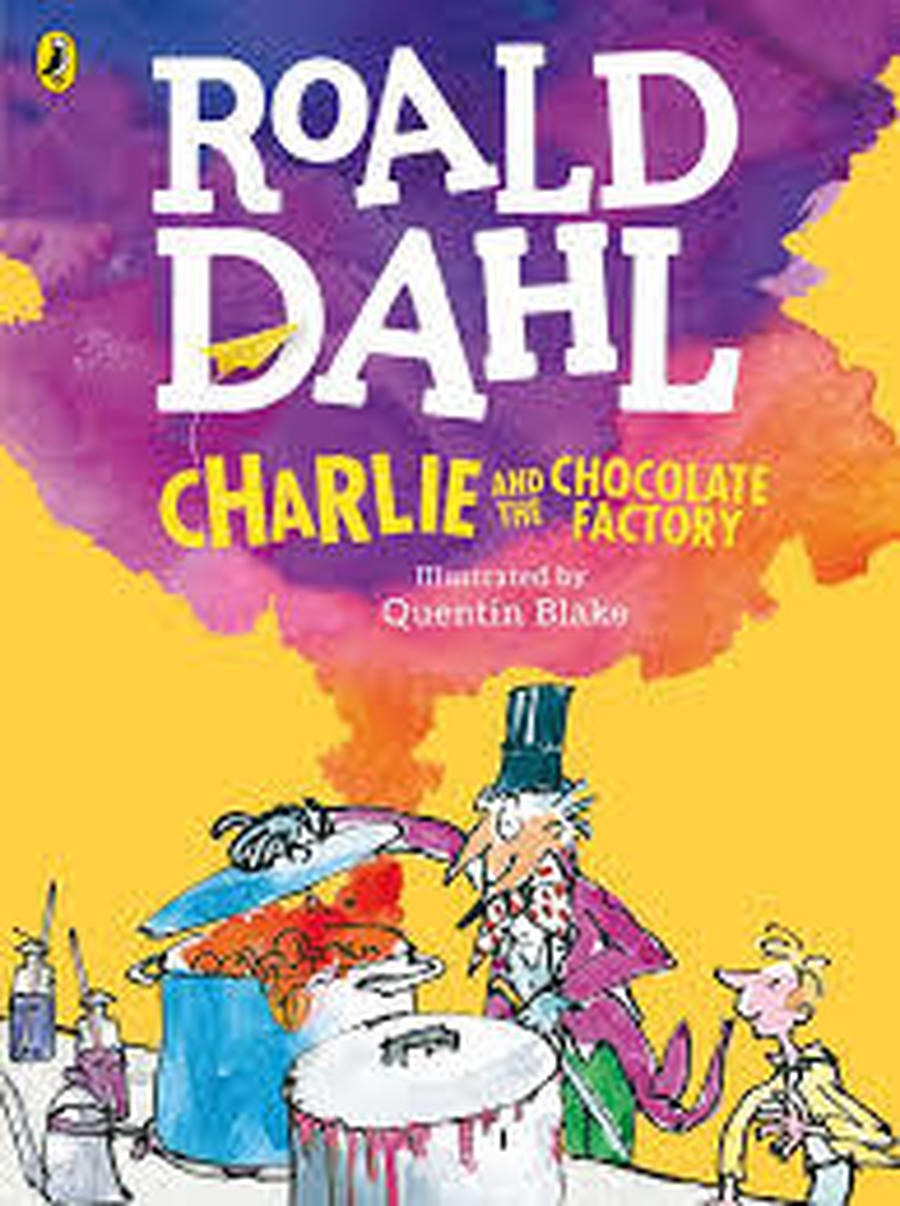 In English, we have been writing our own description of Willy Wonka's infamous tasting room! We watched clips from the films, read the part of the story where Roald Dahl describes it and 'borrowed' really good words and phrases! Here are some extracts from our final pieces of writing:
"The rich, milky smell of the river tickled my nose." - C. Wenyon-Chambers
"Mr. Wonka gently opened the brown, wooden door. Everyone rushed through and what a scrumptious view it was!" - S. Al-Baghdadi
"I ran through the minty grass to get to the chocolate river. I dipped my hand in and tasted it. It was delicious!" - K. Foltys
In Maths we have been working on our multiplication. We have been finding the solutions to word problems involving multiplication.