We designed and made our own fruit kebabs. We learnt how to cut safely and work hygienically. Then we covered the fruit with chocolate sauce!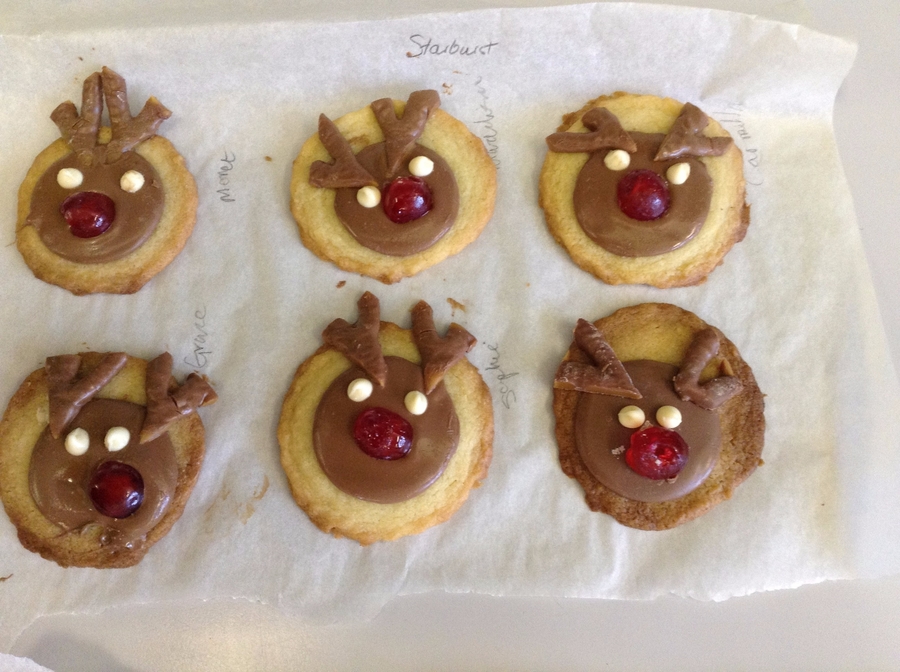 Chocolate!
(Please click on the image below for topic information)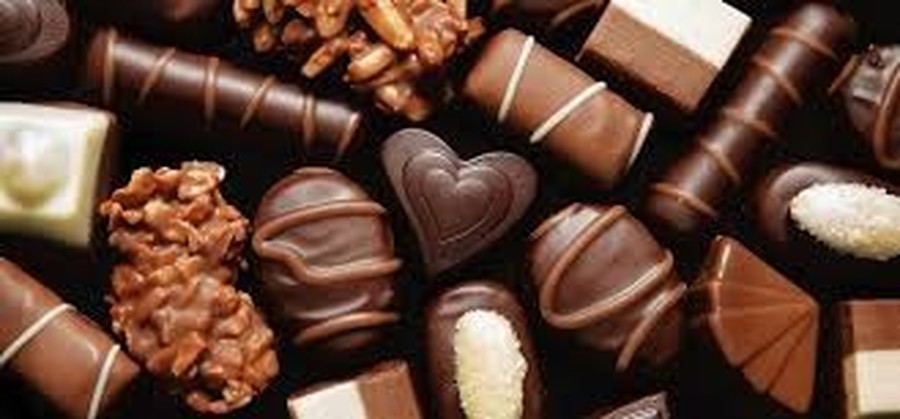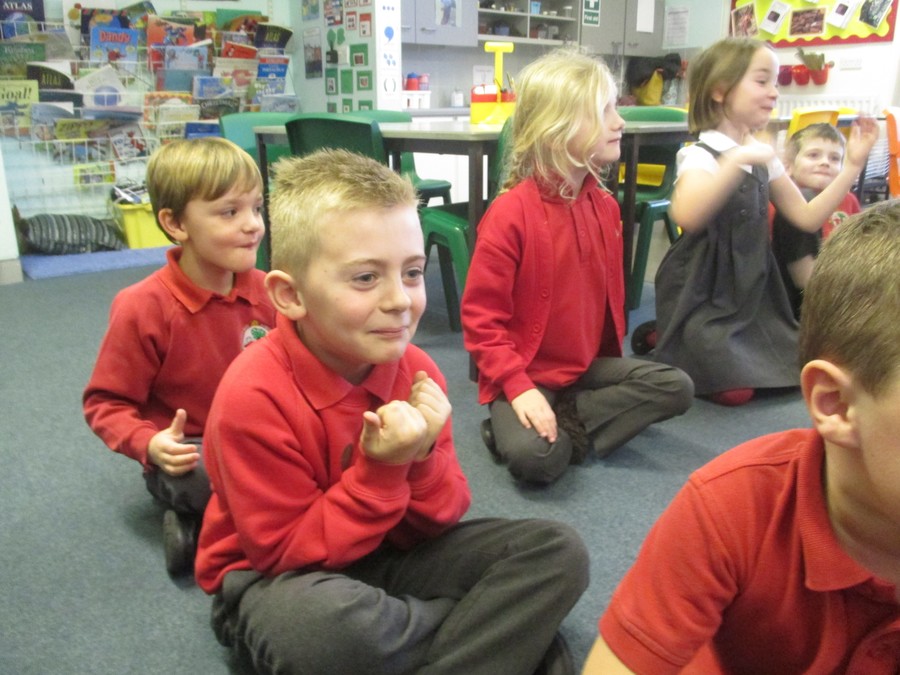 Tasting chocolate was very important to help us generate wonderful describing words to use in our writing.
We made information books which explained how and where chocolate grows, how it is made and lots of fun facts, too.