The children explored many aspects of the Fire of London, such as how it started and why it spread so quickly. They studied the lifestyle in 1666, including the way houses were built and the materials used. They also learnt about improvements to fire fighting and the establishment of the fire brigade.
The children wrote newspaper articles as if they were a reporter asking questions of some one escaping the blaze.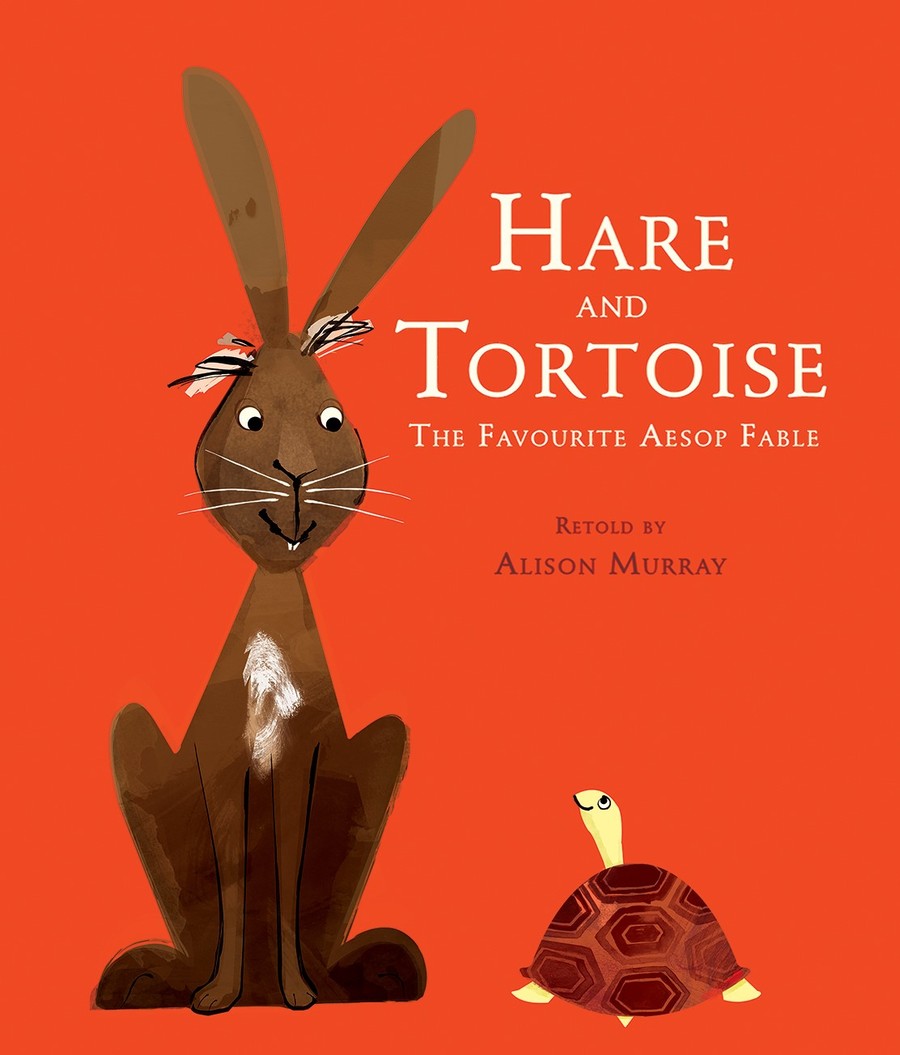 The children wrote their own stories based on Alison Murray's Hare and Tortoise.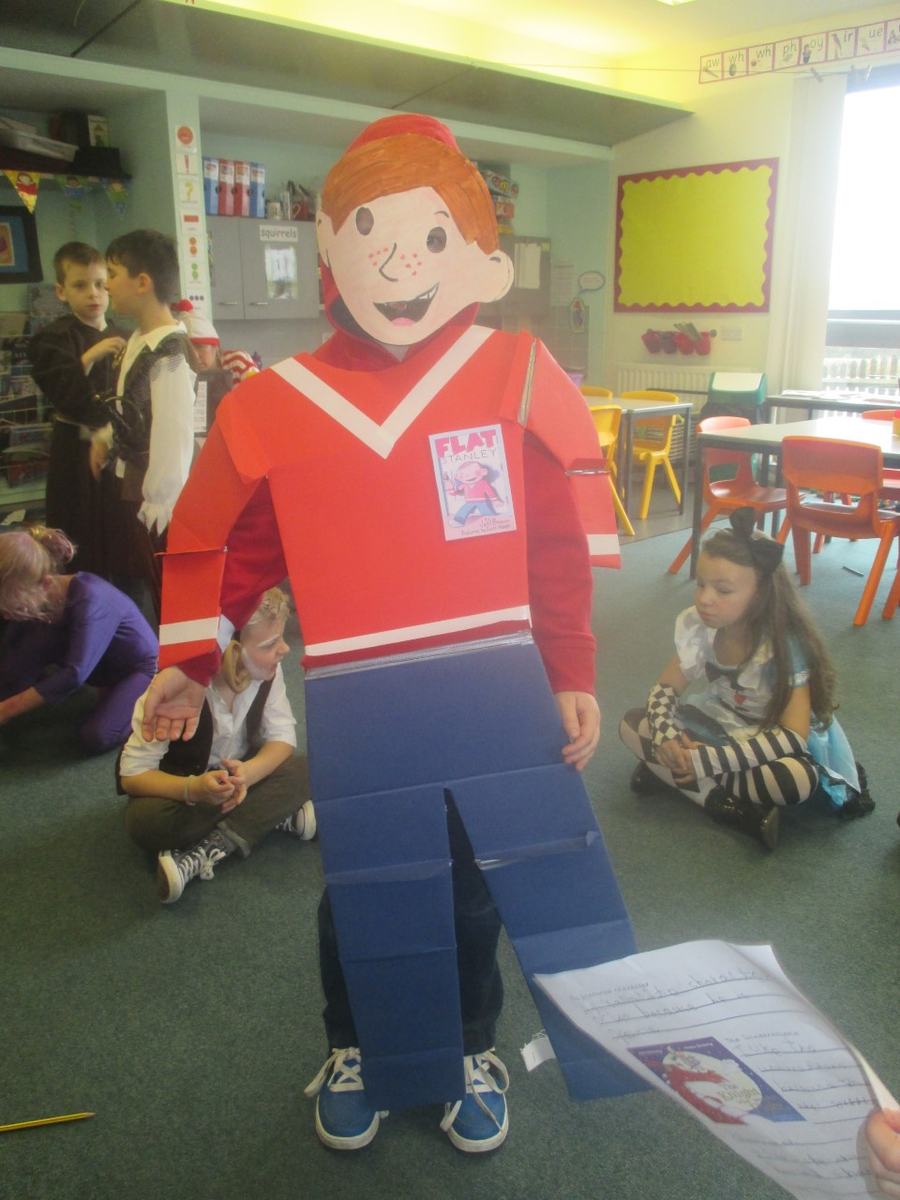 The children dressed up for world book week.
The Great Fire of London
(Please click on the image below for topic information)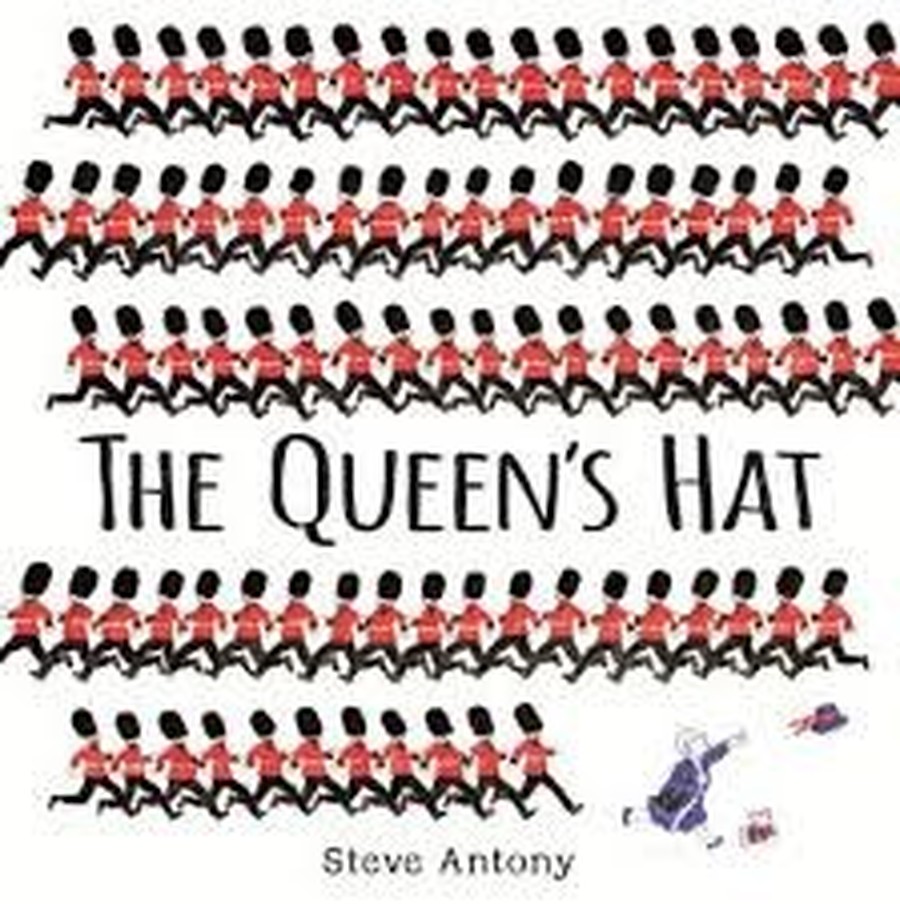 The children wrote a new version of The Queen's Hat set in Newtown village!
The children made beautiful pieces of art work based on the Great Fire. They began by mixing colours to create the tone for the sky. They then used a colour wash effect before adding the black silhouettes of the buildings. The children thought carefully about the proximity of the buildings and the different heights of the skyline.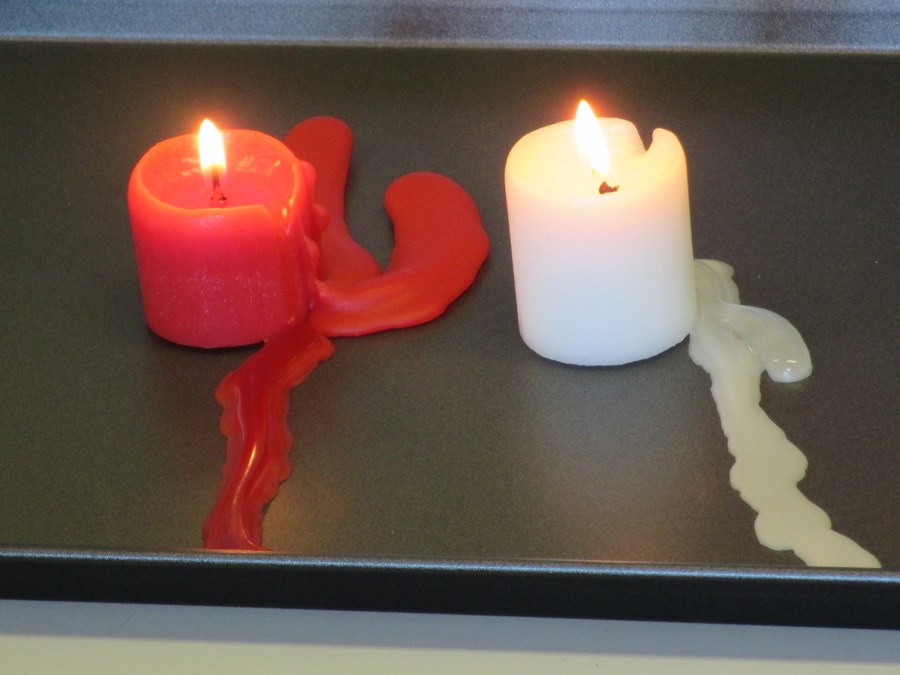 Do white or coloured candles burn quickest?
After making our predictions and ensuring we had a fair test, we conducted our experiment and found out that coloured candles burn quicker because of the coloured particles which reflect the light.